The Insider's Guide to Atlantic City Casinos
Since the late-1800s, Atlantic City has been drawing in travelers from around the world with its fine resorts and luxurious accommodations. During the 1920s, gambling took hold in the city and the modern era of Atlantic City casinos began. Since then, the city has experienced dramatic growth and is now the leading center for casinos and luxury resorts on the Eastern Coast of America. With so many choices in where to stay, there is almost always a great deal available for your next vacation if you know where to look.
Caesars Entertainment Atlantic City Casinos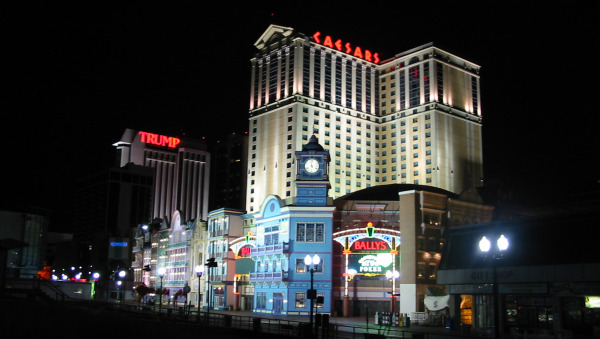 Caesars Entertainment offers four different resort casinos in the Atlantic City area. Showboat Atlantic City offers a Mardi Gras themed experience for travelers. Harrah's Atlantic City is a festive and lively Atlantic City casino near the Marina. Bally's Atlantic City is one of the oldest Atlantic City Casinos that is still in operation today. However, the gem of the Caesars Entertainment Atlantic City Casinos is Caesars Atlantic City. From the 10,000-square foot DUSK nightclub to the unique Asian-influenced dining themes of Buddakan, Caesars Atlantic City has to be seen to be believed.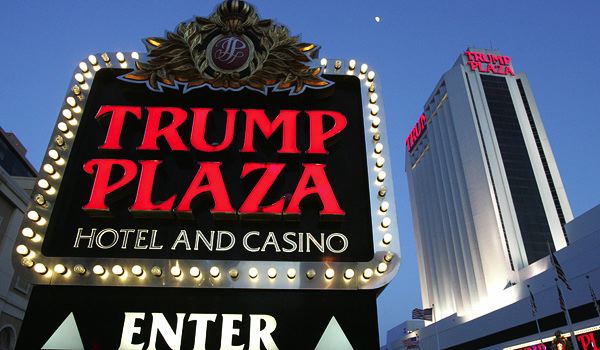 Vacationing in the Lap of Luxury at Trump Resorts
Two of the most luxurious Atlantic City Casinos are those owned and operated by Trump Entertainment Resorts. Both Trump Plaza and Trump Taj Mahal offer stunning views of the ocean, opulent suites and amenities, exciting casino gaming floors and five-star fine dining options from around the world. If you are looking for refined taste and endless luxuries, Trump's Atlantic City casinos are a sure bet. Both resorts offer full spa services and penthouse suites for the ultimate vacation getaway experience.
Experience the Charms of Old Havana with Tropicana Atlantic City
Tropicana Atlantic City is one of the oldest and largest of all Atlantic City Casinos. It also boasts one of the largest nongaming expansions found in all of Atlantic City. Known as The Quarter, this three-story indoor street market is one of the hottest shopping, dining and entertainment destinations throughout all of the Atlantic City casinos. Whether you are looking for exotic jewelry, delectable food, sophisticated cocktails or all-night dancing, you can find it at The Quarter. With over 2000 rooms and suites, Tropicana Atlantic City is always exciting, fun and festive throughout the year. Its location near the Atlantic City Boardwalk has secured its place among the top Atlantic City casinos available.